Summer can be a very busy time. People to see, places to go and lovely weather to enjoy. As a result, I thought the best way to be able to log what our family get up to this summer and to remember our fun adventures for the future, would be to make a memory jar, as recommended by Steph Tilley (Centre Parcs Community Manager).
The hubs and I (plus a bit of input from the toddler), put together a 'Summer Bucket List' so we would make sure we would remember to do the things we wanted to. We then ticked each one off as and when it was completed. Then we wrote it down on a piece of paper and put it into our specially decorated bucket list jar, with a picture, so we can look at it next summer.
And the summer after that.
And the summer after that…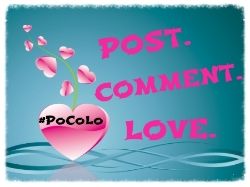 Rebecca x
BlogLovin' | Facebook | Twitter | Instagram
*This is my entry to the Center Parcs and Tots 100 August Challenge. If I am chosen I would like to visit Elveden.