We have been in our home for nearly six years. SIX YEARS! I can hardly believe it. As we renovated the whole place when we moved in, I am kind of getting to that stage where I am ready to make some changes in the home. One of the rooms in particular in that is in need of a bit of an update is the living room.
It kind of doubles up as a dining room too. It is an L-shape so we have the table down at one end and then the sofas at the other end. Sofa Sofa kindly sent us over some new scatter cushions for our sofas, so it is a quick and easy way to update the room. Until we get around to repainting that is!
We chose the Damask cushions in gold, as we already have some dark brown leather cushions, to match our sofa's. I really like the design on them and that they have a pattern on them, but it is still quite subtle. They work well wit the leather cushions and contrast a little bit.
I think the material they are made from is lovely; very soft and smooth. The cushions don't bobble or pull easily when you remove the cover and wash it. The pipe edging around the sides really makes the cushions stand out too. Having a zip cover is so handy, meaning that washing the covers is easy. Pretty much a must when you have little ones!
The range of cushions that Sofa Sofa has is huge – all sorts of colours and patterns. The quality is good and you can tell that they are well made (in the Welsh Valleys no less)! The prices range from £10 – £35 so they aren't breaking the bank either; good value for money I think.
What do you think to the cushions? Have you got any plans to renovate or redecorate your home anytime soon?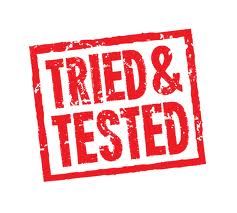 *the cushions were gifted in exchange for an honest review. All thoughts are my own.