With summer holidays, comes swimming! My kids are pretty much water babies and love both swimming and bath time. They basically lived in their swimsuits for the past two weeks on our holiday, with us being lucky to try out several swimming pools, as well as going swimming in the sea of course.
One major thing we needed though – swim nappies! We have been trying some out with Huggies…
The first impressions of the Huggies Little Swimmers pants were really positive. I have been a fan of the brand since having Max and using their regular nappies when he was born, so I was looking forward to trying them out with Chloe. The pants are bright and colourful and have recognisible Dsiney characters on them.
"Look mummy, nemo" – Max, 3
Chloe is only around 20lbs, such a skinny one, so we were trying out the size 3 – 4 swim pants. They have a good size range though as babies from 15 – 34lbs can fit in them. As she is lower down on the weight spectrum, they were a little bit 'roomy' for her. This wasn't an issue though when she filled the nappy, as nothing leaked out – great peace of mind so we could relax and enjoy the swimming with her.
The sides of the nappies are really great to help change the swim pants as you can just open up the sides and change them like a normal nappy, or use as an up and down pull up. The pants don't expand in water either so you know they won't get filled with water and get pulled down.

We had a really positive experience using these on our holidays and I would recommend them. My only concern? I just think, if like us, you have a big holiday planned and would need a  lot, that it would be good if they were sold in packs slightly larger than 12.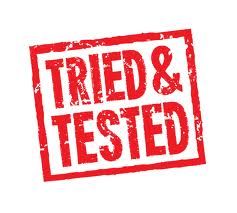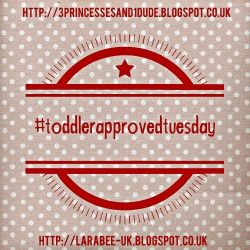 Rebecca x
BlogLovin' | Facebook | Twitter | Instagram
*we were sent some swim pants to try, however all words and opinions are my own.